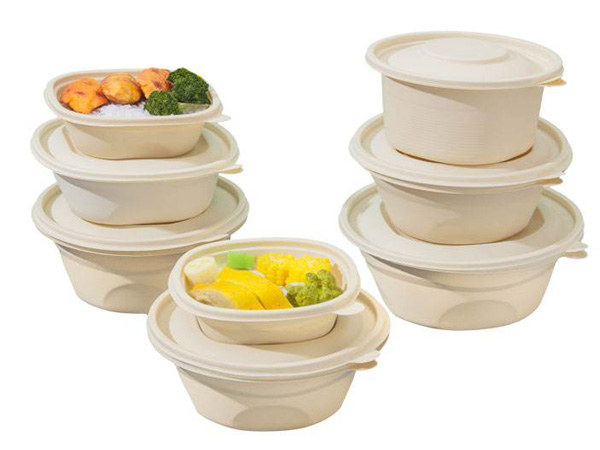 The advantage of a one-time degradable tableware;
1. Harmless to the human body since it is refined from corn starch and other environmental protection material, do not contain harmful substances, can be at ease use for a long time.
2. Zero pollution products into the soil, under the appropriate temperature, after 90 days of biodegradable to form carbon dioxide.
3. Have good oxygen permeability, gas permeability, also has the isolation characteristics of the odor.