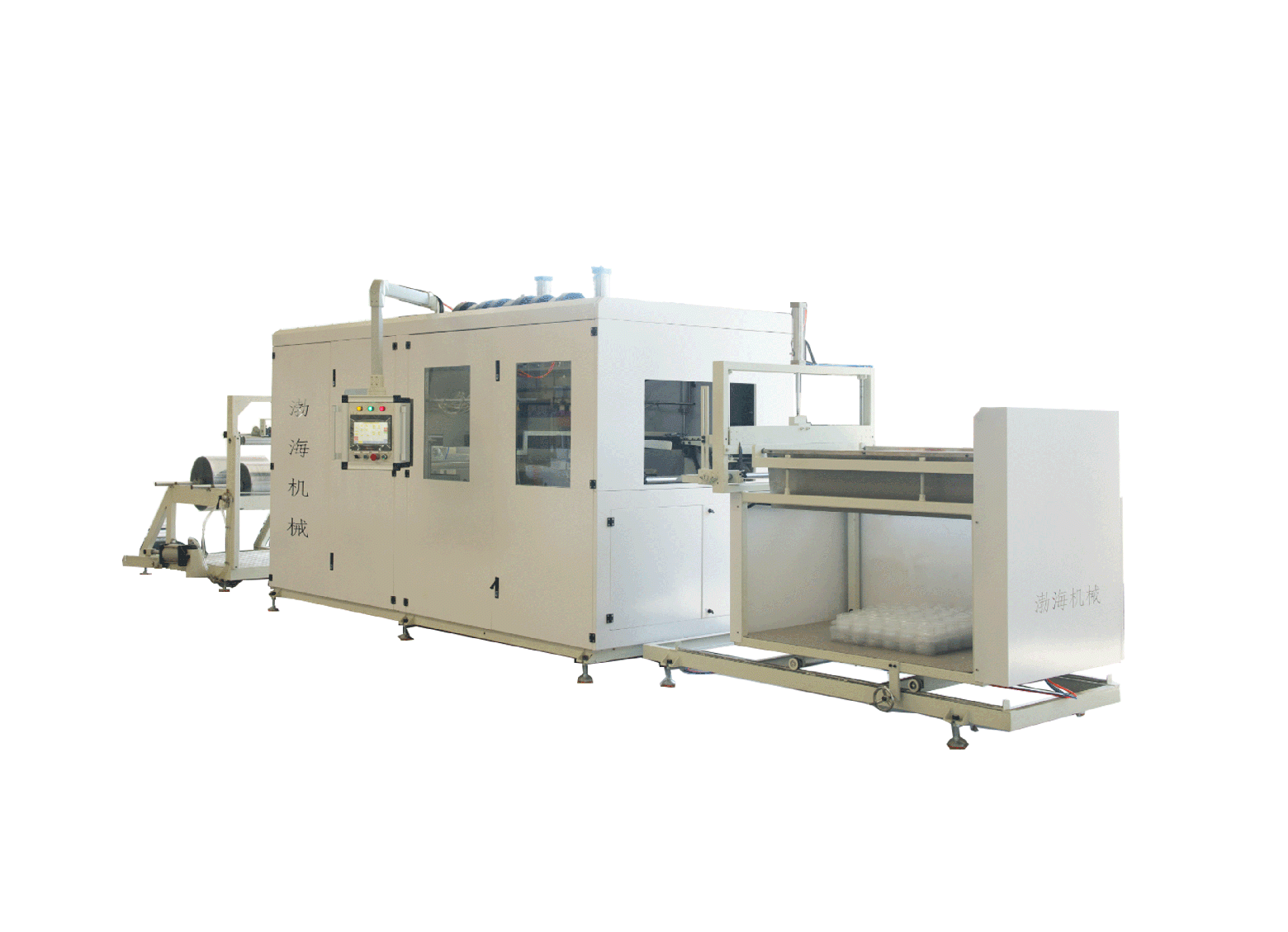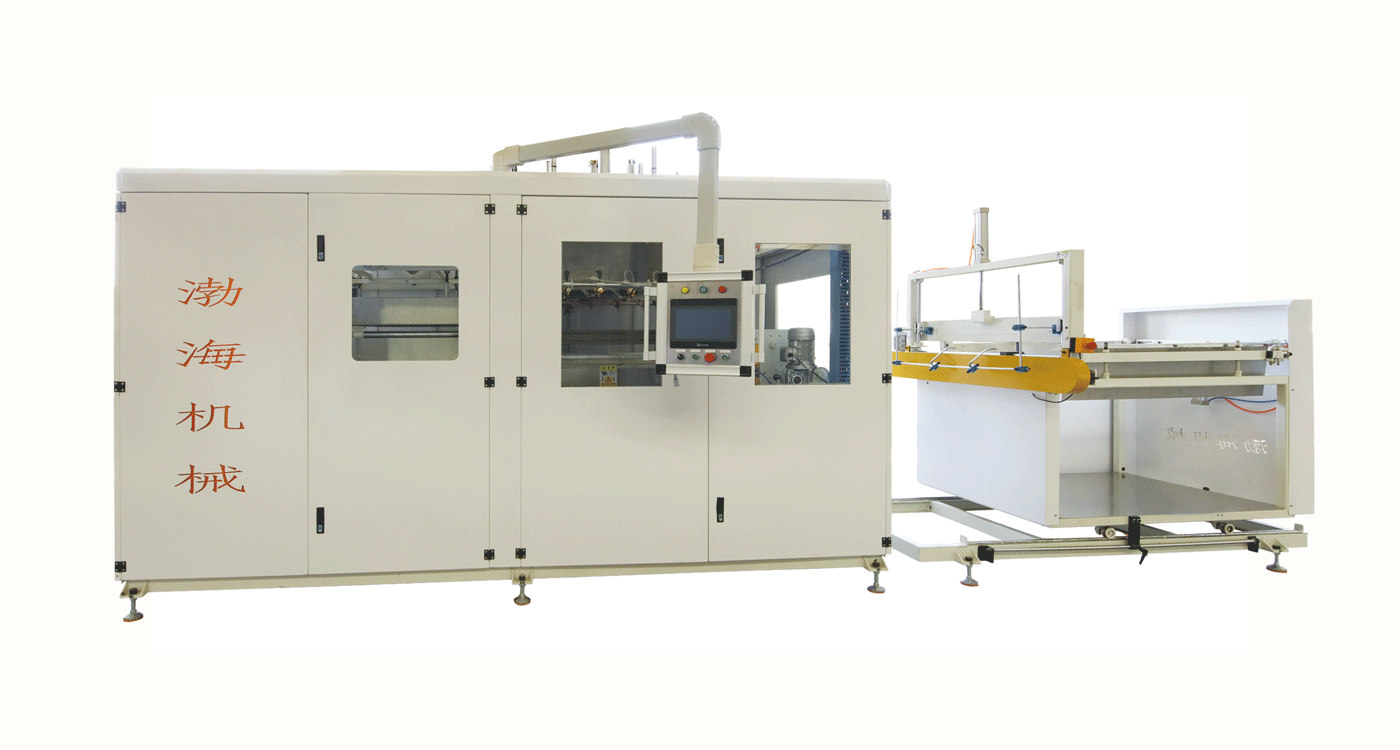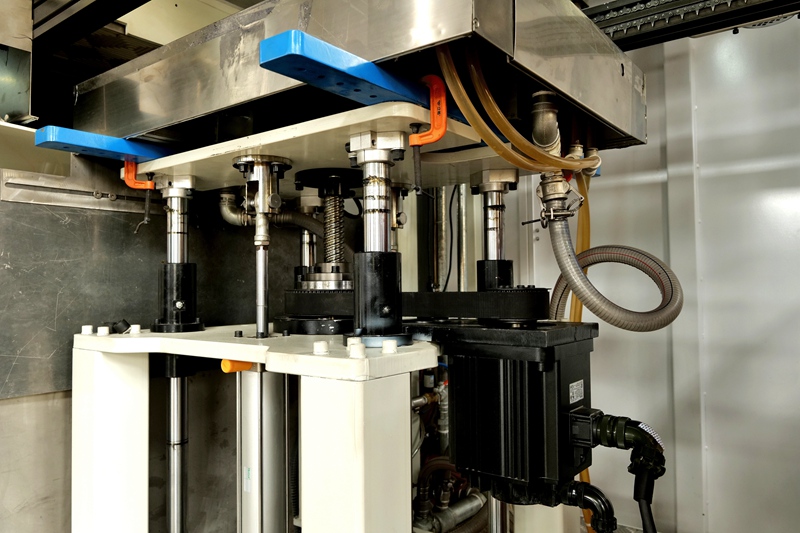 A, the function and characteristics:
1. The equipment used in PLC control, high-definition industrial touch screen as human-machine interface.
2. The servo motor driver, a more accurate positioning, forming a more stable.
3. The servo pull piece, infinite length adjustment, high accurate and stable.
4. The electric heating furnace temperature control system adopts full computer intelligent automatic compensation control, distinguish - control - using digital input interface, has the high precision fine-tuning, temperature uniformity, stability, not influenced by external voltage, temperature fluctuations of no more than 1 degree), low energy consumption, energy saving about 15%), the advantages of long service life of the furnace plate.
5. With product information and parameters file memory function.
6. Send caterpillar track width can be synchronous automatic electrical adjustment or division.
7. Electric heating furnace is automatically removed from the device.
8. Mechanical feeding device, reduce labor intensity.
9. The finished product automatic blanking collection.
Second, the product parameters:
| | | | | | |
| --- | --- | --- | --- | --- | --- |
| Using electric | Forming length | Adapt to sheet thickness | Forming width | Forming height | Work efficiency |
| 380v | 1200mm | 0.2-2.0mm | 720mm | <200mm | 6-10cycle/min |
| Vacuum pump power | Whole machine power | Total heating power | Dimensions(L*W*H) | Total Weight | Applicable materials |
| 3.7kw | 11kw | 40.8kw | 8500*1800*2700mm | 8T | PET、PP、PVC、APET、PETG、PS、PLA |